SEA2SEE Hackathon winners recognized at the awards ceremony of the BlockchainxODS organized by CBCat
SEA2SEE project's Hackathon was organised in partnership with CBCat's BlockchainxODS whose goal is to encourage the adoption of blockchain technology in real-life projects by promoting a collaborative approach in supporting the UN Sustainable Development Goals.
The awarding ceremony which took place on November 15, 2023 in Barcelona, Spain was held as part of the program of Inspira't per Digitalitzar-te (Get inspired to digitise yourself), promoted jointly by the Generalitat de Catalunya and the Chamber of Commerce of Barcelona. Seven students got acknowledged for their involvement in two specific projects, one of which was the SEA2SEE Hackathon, led by Submon. Both projects focused on SDG 14 promoting the conservation and sustainable use of oceans, seas, and marine resources.
The Winner
The winner of SEA2SEE challenge is team BlueChain, led by the students Katia Ortega Haro from Pompeu Fabra University and Laura Martín Ortega from the University of Girona. The tool they presented is SEATRACE – a visually appealing traceability platform to promote sustainability awareness, engage stakeholders and enhance decision-making by ensuring data accuracy and trust. The tool also looks to measure the impact on consumer behaviour and is designed with scalability in mind so that it can be expanded beyond a specific region or market, to contribute to global sustainability development goals related to food security and responsible consumption.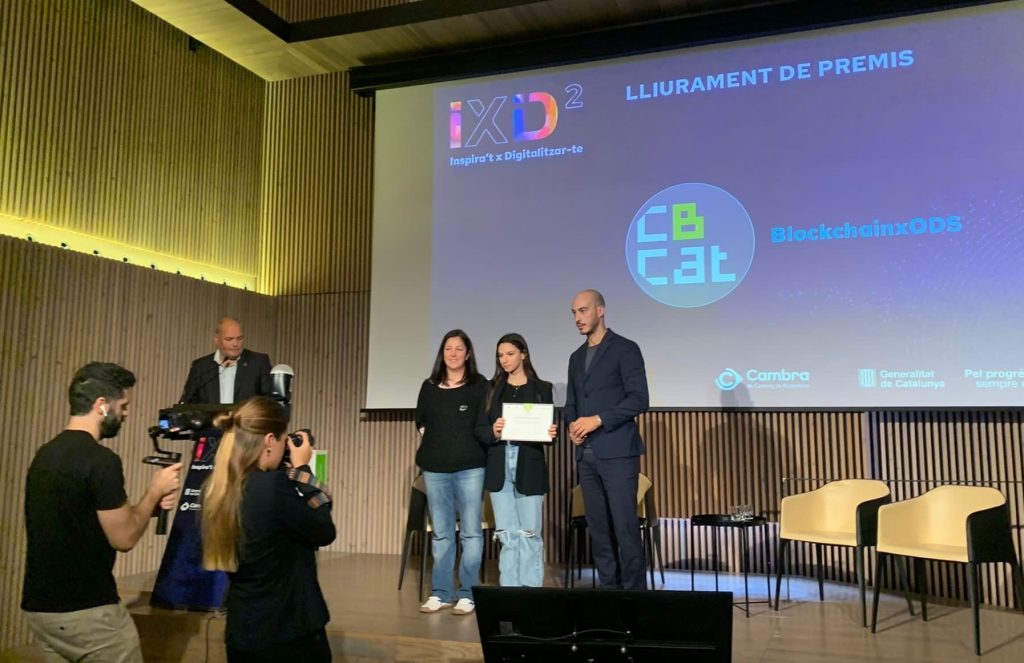 "The diversity and connectivity have not only enriched the initiatives presented by the SEA2SEE project but have also structured genuine cooperative and transdisciplinary proposals. These results are a tangible example of what can be achieved when we combine creativity, knowledge, and different disciplines with a common goal," Juanita Zorrilla, project manager at Submon shared with attendees after bestowing the prize – Meta Quests VR headsets.
"The teams have shown us that technology must be useful for people, for making informed decisions and achieving better transparency in the value chain of seafood products, without losing sight of tradition, territory, and respect for nature and the value of the ocean in our lives."[1]
Why SEATRACE

Bluechain's solution closely matched the presented challenge and was the most comprehensive among the other options
The team produced a document and presentation that was clear and well-structured
The different phases of the supply chain were included as well as attractive visualizations of how the tool will look to the end consumer. They also included the perspective of the supplier and consumer.
The proposal included a rewarding system, nutritional value, recipes, and the probability for the end-consumer to rate the product, fostering engagement and feedback on the app/platform.
More photos and samples from the winning solution: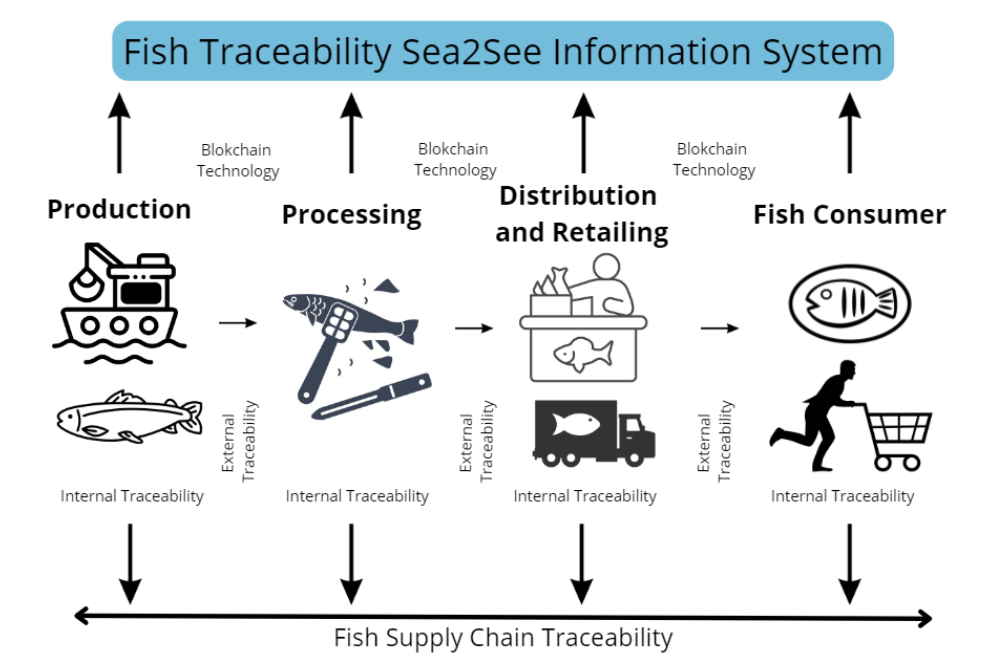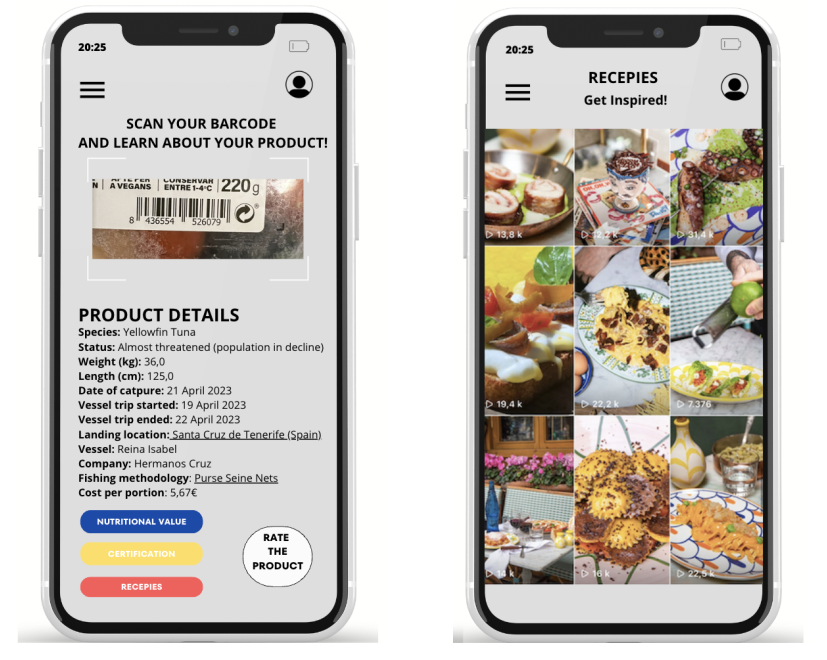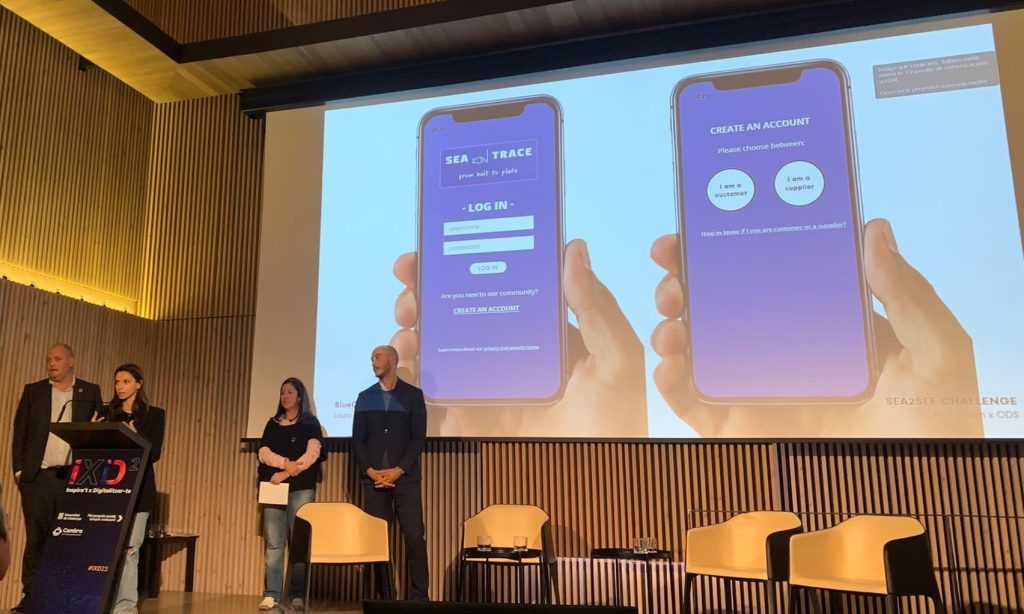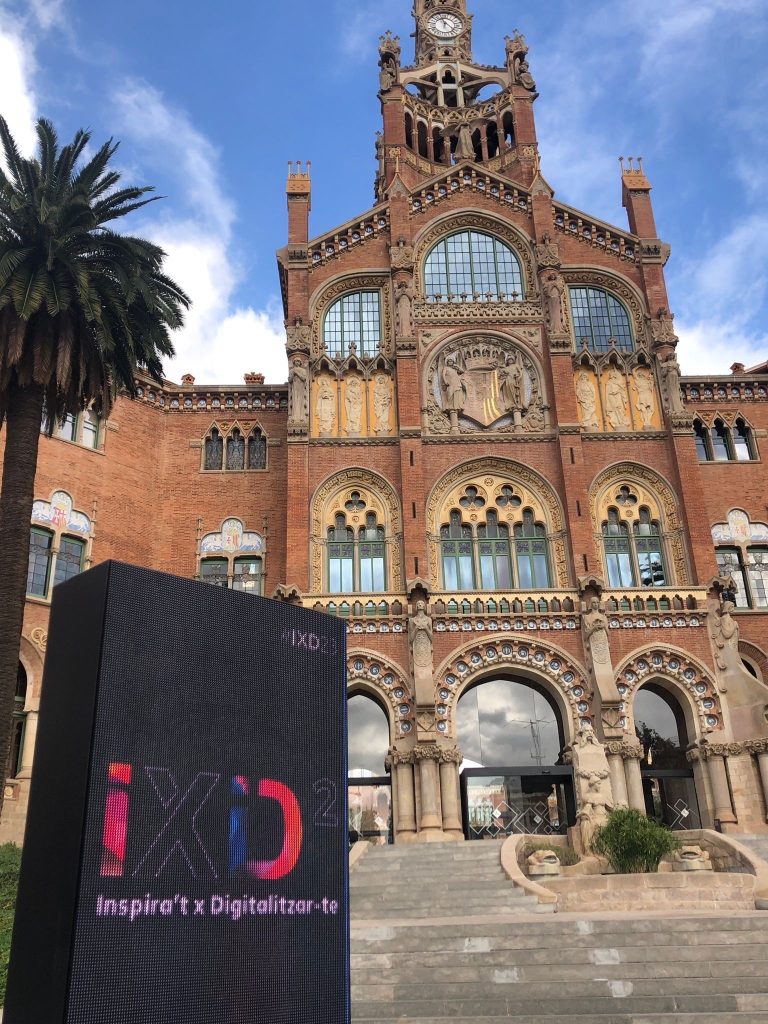 ---
[1] https://cbcat.io/blockchainxods-2023/