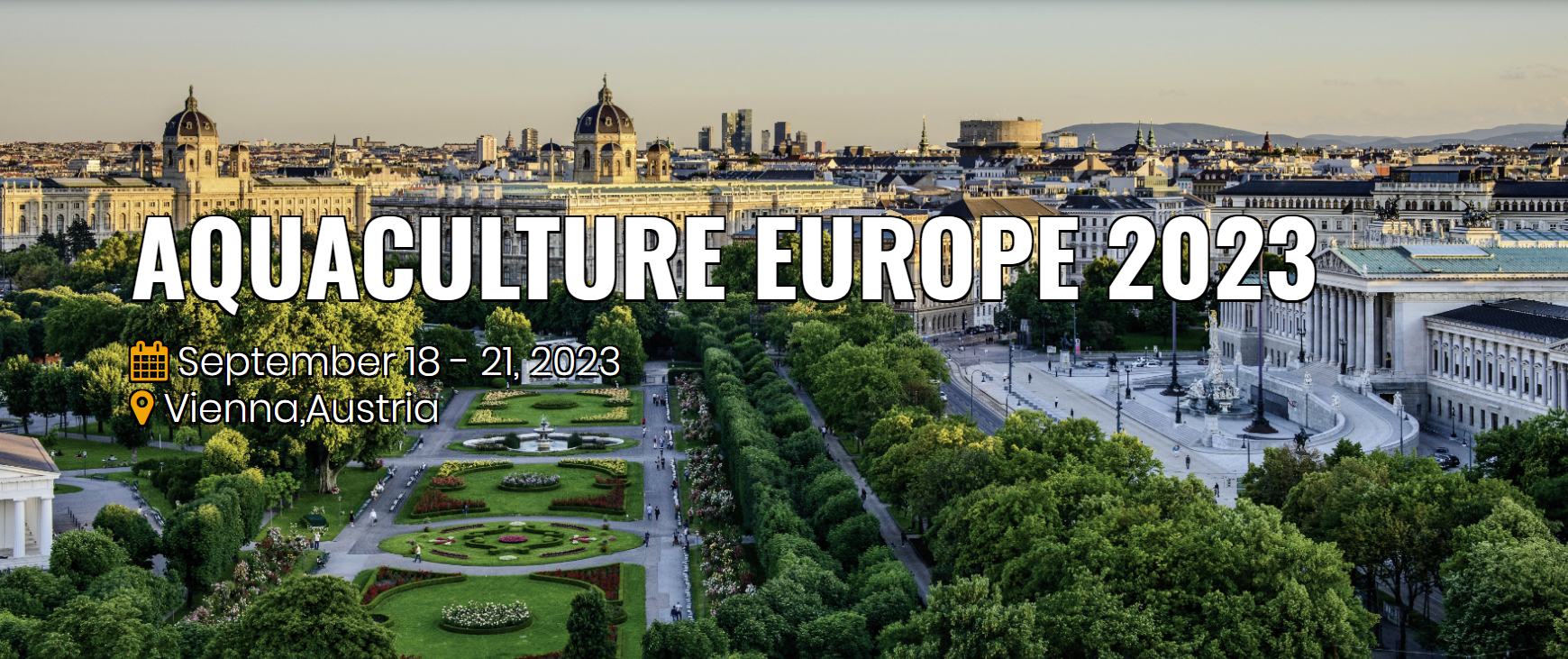 The annual meeting organized by the European Aquaculture Society covers the full scope and diversity of European aquaculture. The 2023 edition is taking place in the vibrant Austrian capital, Vienna, from 18 to 21 September at the Messe Wien Exhibition and Congress Center.
Aquaculture Europe (AE) is a spot bringing together European associations, industry and policy makers, featuring an international trade exhibition, satellite workshops and updates on EU research pprojects, industry forums, student sessions, satellite workshops and other events. The conference comprises theme-based plenary sessions, to include oral and e-poster presentations.
Find out more about the Program schedule of the event.
More info: www.aquaeas.org