Current seafood traceability tools and services have the potential to take advantage of novel blockchain technologies to obtain a wide range of data making sustainable seafood practices more visible to consumers. Sea2See project fills in existing seafood traceability gaps through the development of an innovative end-to-end blockchain model, and both professional and consumer applications to increase trust and social acceptance of sustainably fished and farmed seafood. The project will provide technological solutions to answer the need for a valuable source of data collected throughout the whole seafood value chain, verified and covering inputs from diverse groups of stakeholders.
To achieve that, a specific focus will be put on the active commitment of the interested parties and real empowerment of consumers through the implementation of societal and sectoral strategies for co-creation, communication and awareness raising.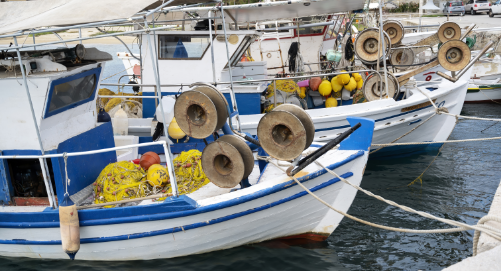 Most seafood products have a more complex history than what their legal origin display. There is insufficient information regarding species, origin, fishing gear, feed, welfare issues, production methods as well as parameters such as water quality, processing and transportation.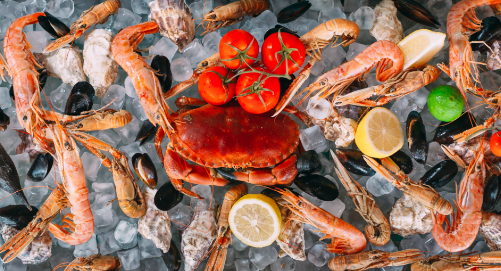 Unsustainable practices such as the use of unselective gear with high by-catch and discards, undersized fish and invertebrates catch, illegal and unregulated fishing, fraud unaccountability
Lack of digitalization and customized software tools for seafood products' traceability, which requires innovative and cost-efficient approaches. The main challenge of linking clearly sustainability and traceability of EU seafood lies in the capability for real-time assessment of sustainability indicators across the value chain actors.
Present day seafood traceability technologies seem to be limited within their capabilities for real-time assessment of sustainability indicators across actors in the value chain. Additionally, such an assessment should be furnished with possible corrective actions when non-conformities are found. Short-chain local value chain measurements experience fewer problems in control measurements even in the case of paper records. However, in a complex value chain (decentralized, multi-countries, involving different stakeholders and a variety of metrics and measurement axis) measurement shall be digitized, tailored to the needs of the various stakeholders engaged and easily accessible.

SEA2SEE innovative blockchain platform meets two needs related to traceability:
Provides easy access for stakeholders to different sets of relevant information and means of verification
Information is authenticated at every step of the value chain processes, with potential interactive traceability capabilities.
It is built on an open-source system that is linked to a multichain network that allows sharing non-specific industry data across a blockchain network to create a distributed database, which includes encryption and complete auditability for each of its members.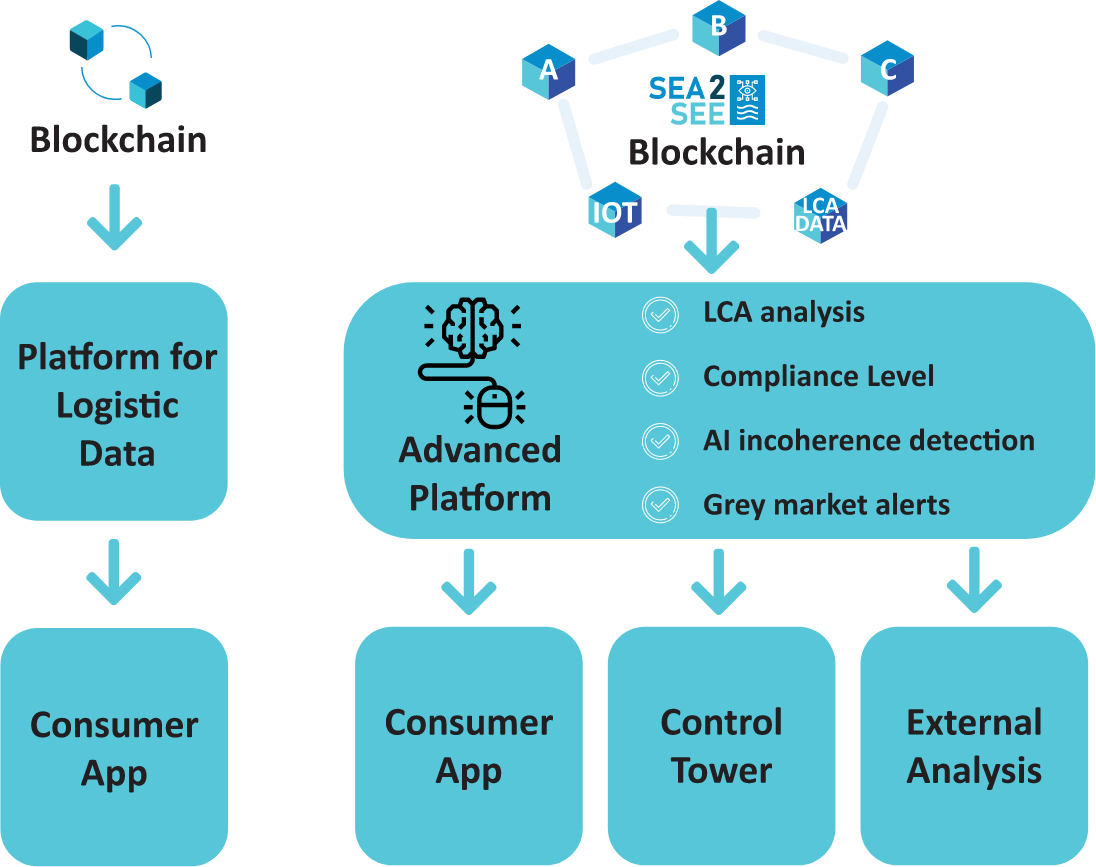 A Control Tower (web app) allows a 360° solution of the supply chain with consolidated shared data through all aspects of supply chain value – stocks, inactivity alerts and unique identifiers through a product's lifespan.
Added analysis linked to AI such as grey market analysis, stock prediction, and other industry specific algorithms that could improve life-cycle management of seafood products.

The system integrates а software suite, combining a plug-and-play IoT, multifunctional, autonomous and rechargeable device that provides real-time online measurements from advanced water quality sensing technology (MEDUSA™), with a production management suite for optimization of production at fish farms, business processes and sustainability via autonomous learning capabilities (Smartwater Cloud).
A Cloud-based production management software will be developed to send data from the Cloud to the blockchain-based platform for tracing and detecting key events of the production life cycle.
A transparency web app that consolidates both product-specific marketing and public traceability data, and secured LCA data shared through the blockchain network. It includes a feedback feature to share ratings, comments and recommendations into the system and to improve the marketing data.
The web app is easily accessible through a QR code for product/batch identification, with no need for the user to install a dedicated application. Batch Optical Character Recognition (OCR) is available to simplify navigation and improve user experience.
Web app feedbacks for value chain actors include scans analysis and machine learning real-time grey market detection capability.
Acquired certifications are stored in the blockchain and visible inside the consumer app. An innovative algorithm will be developed to visualize the compliance level of a product based on shared data across the blockchain network.
Read more about SEA2SEE objectives and results we are aiming to achieve