Innovative blockchain traceability technology and stakeholders' engagement strategy for boosting sustainable seafood visibility, social acceptance and consumption in Europe

SEA2SEE is an innovative European project which main goal is to make actors with sustainable seafood practices more visible to consumers thus giving them a competitive advantage.
SEA2SEE project comes to fill in existing seafood traceability gaps through the development of an innovative end-to-end blockchain-based platform, along with professional and consumer applications to increase trust and social acceptance of sustainably fished and farmed seafood.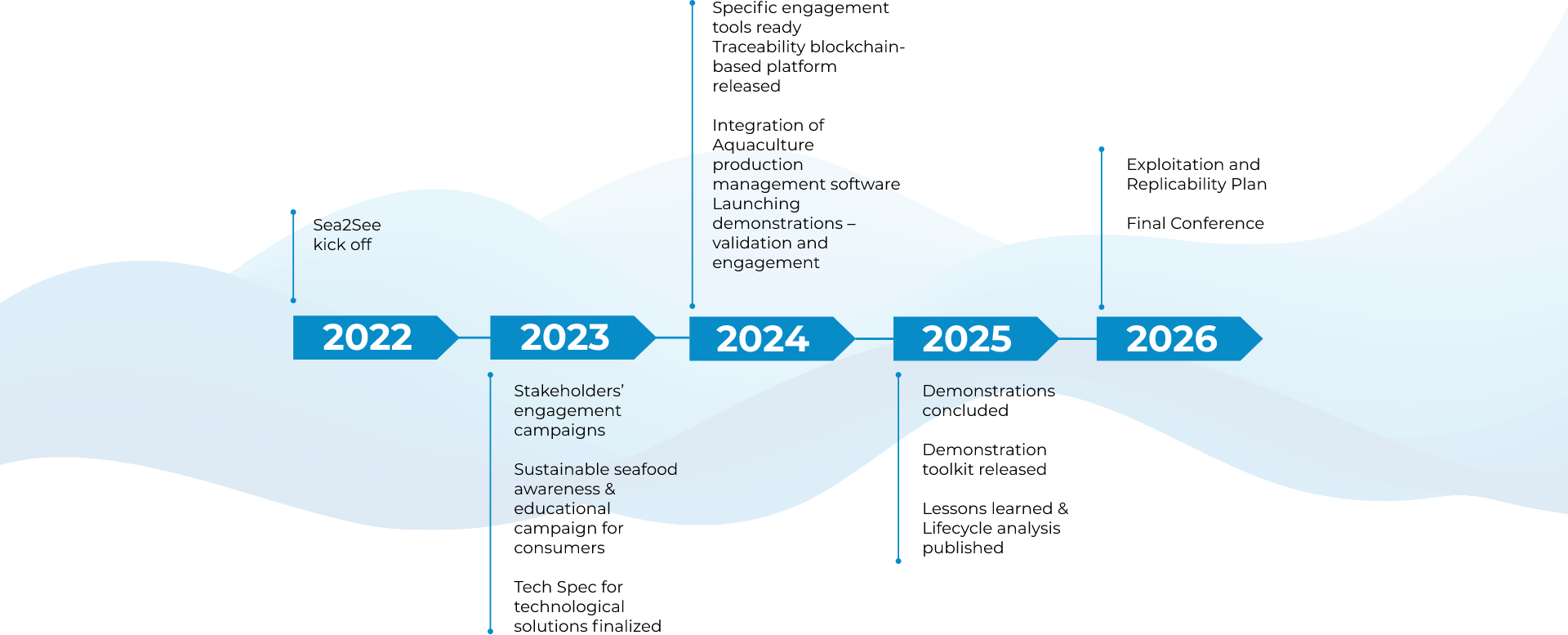 Main Advancement –
SEA2SEE's ambitious goal will be achieved with the development, implementation and validation of a blockchain-based platform that consolidates and analyses data from the seafood value chain, in a system that is flexible enough to adapt to changes in the value chain and brings transparency to end-consumers at its end.
An existing small-scale platform will be extended with new, industry-specific algorithms powered by AI and additional platforms so that it is effectively functional for the European seafood industry.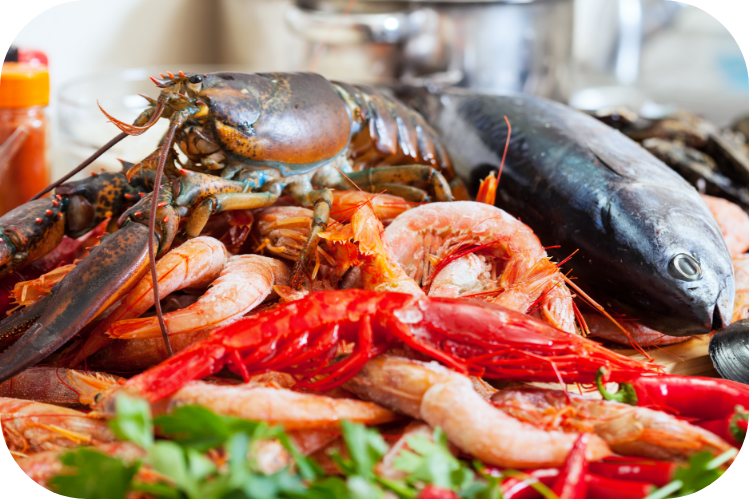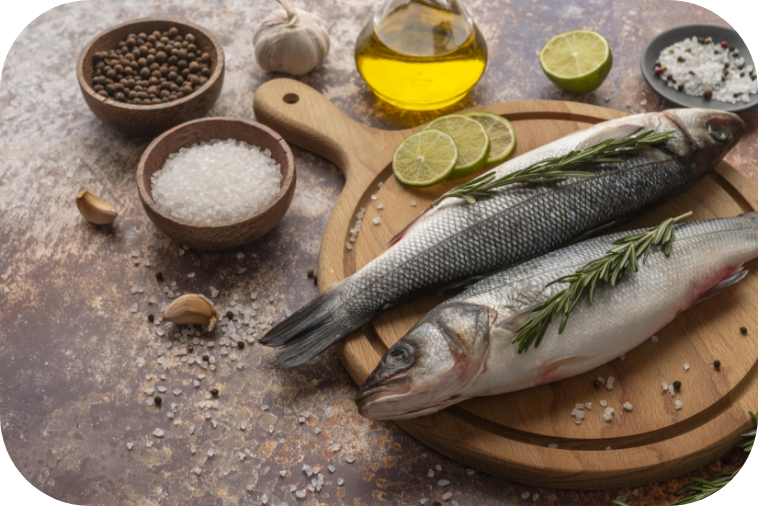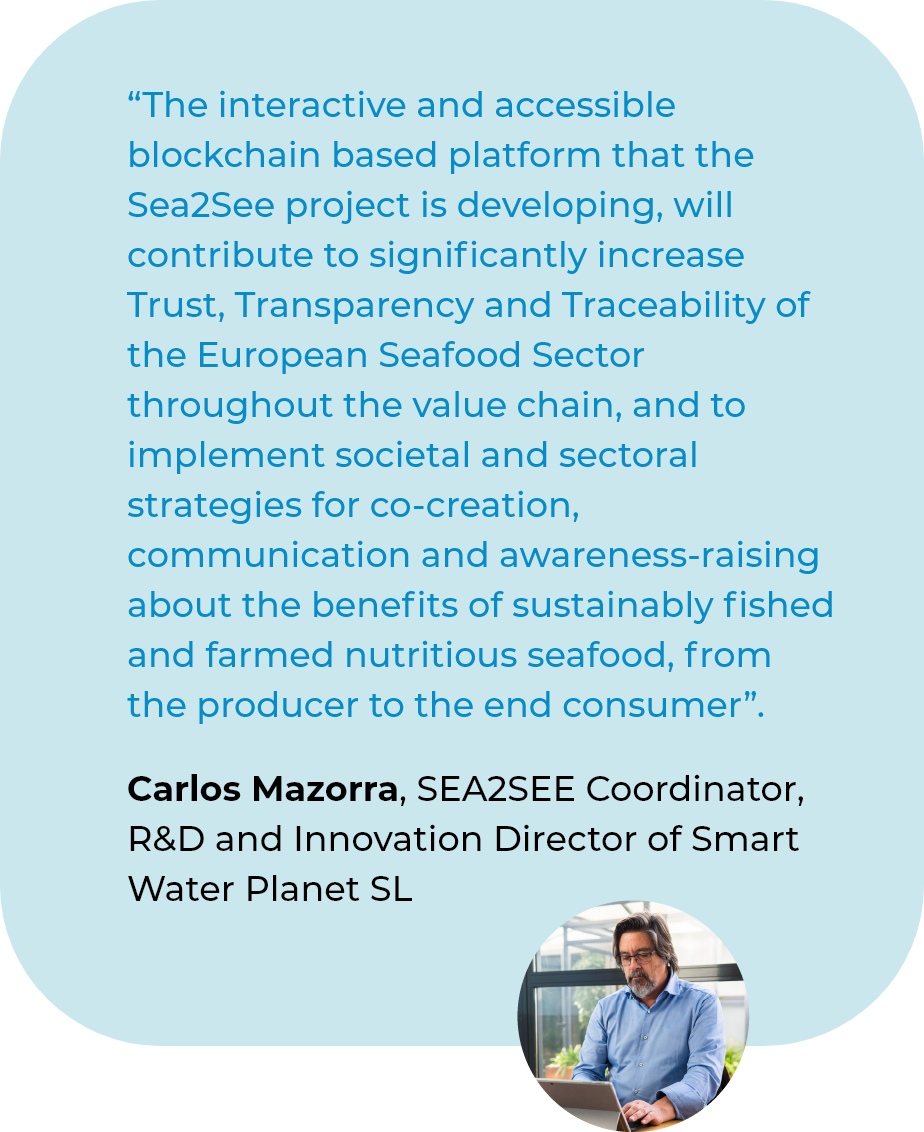 Co-funded by the European Union. Views and opinions expressed are however those of the author(s) only and do not necessarily reflect those of the European Union or the European Research Executive Agency (REA). Neither the European Union nor the granting authority can be held responsible for them.
This project has received funding under Horizon Europe Research and Innovation programme, Grant agreement No. 101060564.